Anti-Snore Pillow
Is your partner bothered by your snoring? We have a solution. The Bodyform® Orthopedic Anti-Snore Pillow. Proper neck support keeps your airway open reducing the incidence of snoring for a great night's sleep. Pillow soft foam naturally breathes providing the proper environment for healthy skin.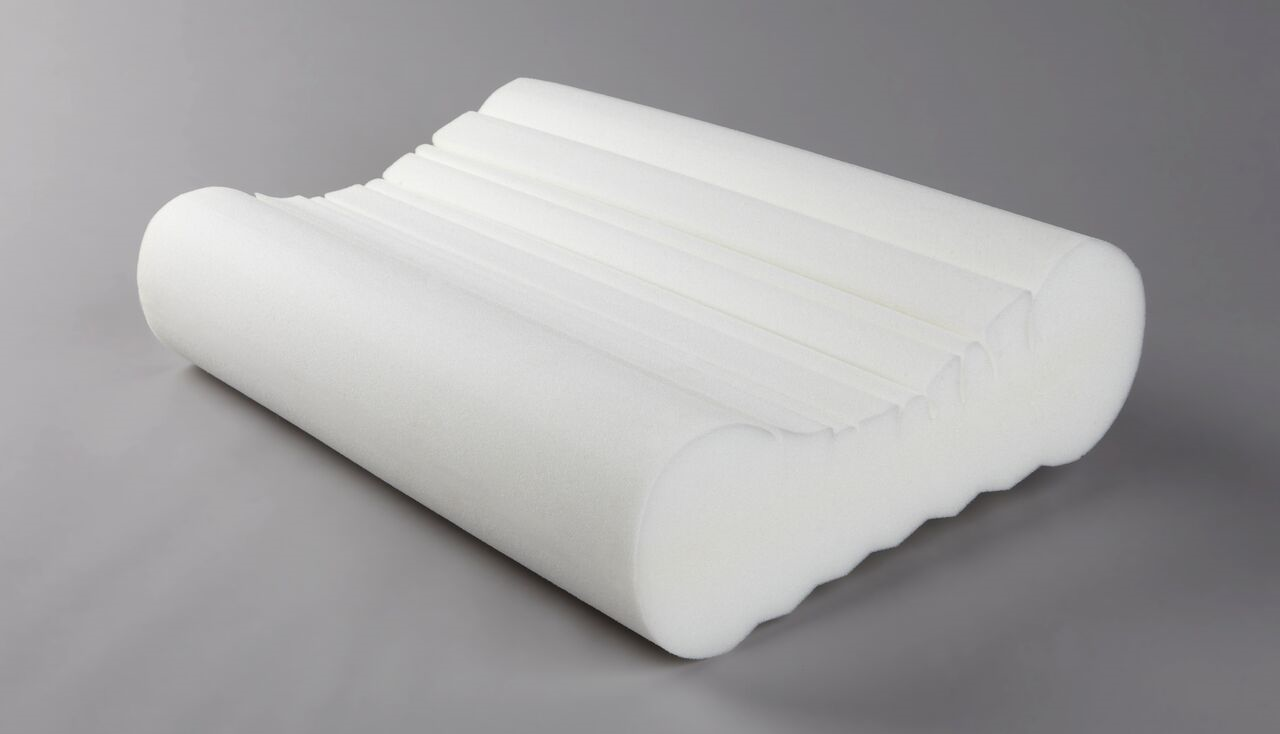 Proudly Made in Canada, Bodyform® Orthopedic has been trusted
by Canadians for over 40 years providing ultimate comfort, quality
and long lasting support products.
Made from "Pillow Soft" foam, designed to provide the ultimate
in comfort and support.
"Pillow Soft" foam is 100% hypoallergenic.
Engineered Cervical design promotes proper alignment of the
spine for back and side sleepers.
High quality Zippered Percale cover is easily removed for washing.
Standard Size: 21.5"wide x 14.75"depth x 5.3"high.
Queen Size: 26"wide x 14.75"depth x 5.3"high.