Innovative Products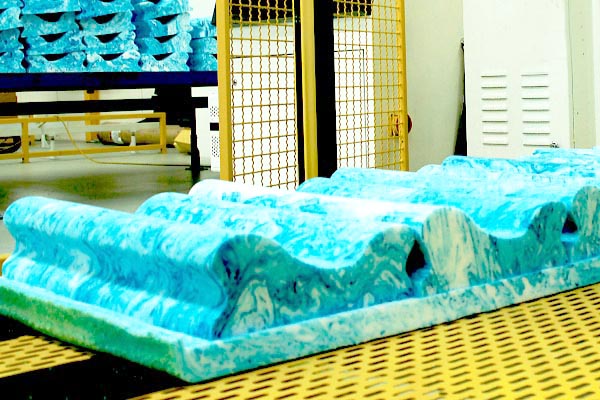 Bodyform®Orthopedic products are highly engineered, innovative foam solutions, manufactured to exacting specifications for hospitals, healthcare environments and home use.
These quality products deliver comfort and pressure management through specifically formulated foams that reduce peak pressure points and improve skin breathability.
Bodyform®Orthopedic also supplies private lable product lines for customers with targeted retail objectives. Click the following links to learn more about our product lines.
Mattress Cushions and Toppers
Comfort Pillows
Support Products