Leg Pillow
Do you suffer from lower back pain? We have a solution. The Bodyform Orthopedic Leg Pillow is designed to realign your hips to decrease pressure on the lower spine. The Bodyform Orthopedic Leg Pillow unique "Dog Bone" shape is lightweight and portable for use on any bed or flat surface.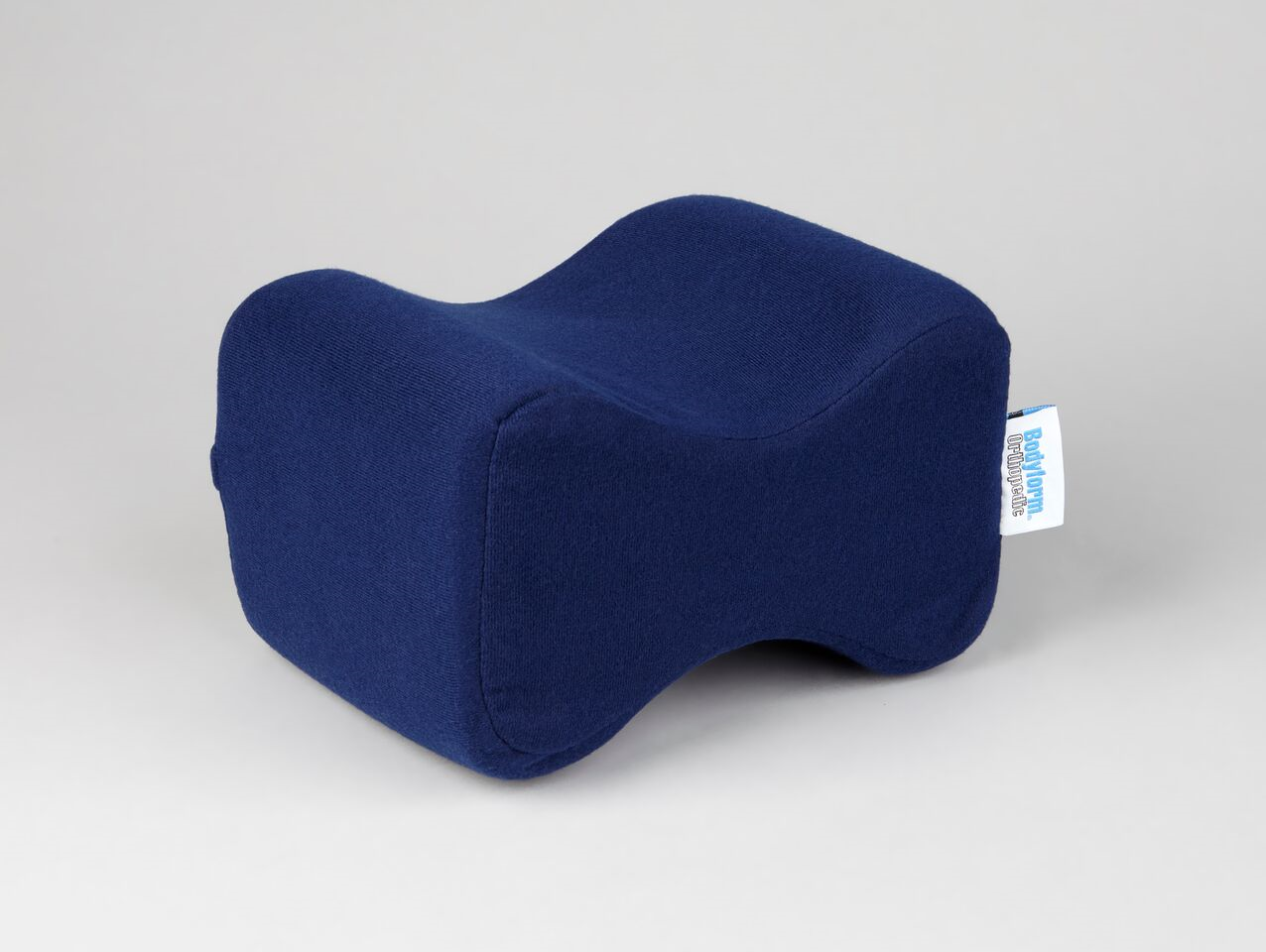 Proudly Made in Canada, Bodyform® Orthopedic has been trusted by Canadians for over 40 years providing ultimate comfort, quality, and long-lasting support products.
Helps reduce lower back pain.
Support Foam is 100% hypoallergenic.
The High-Quality zippered polyester cover is easily removed for washing.