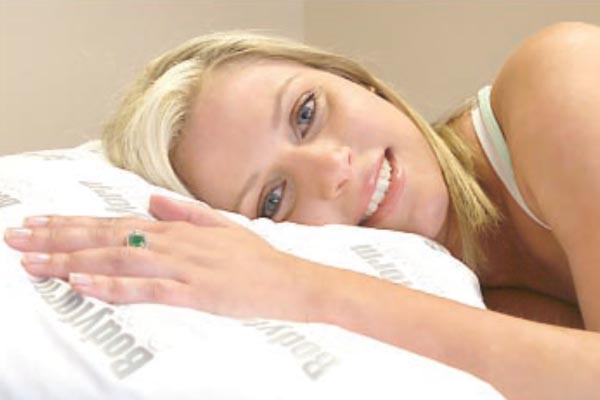 Bodyform®Orthopedic delivers comfort and pressure management, utilizing material and product design expertise to reduce pressure points and improve skin breathability.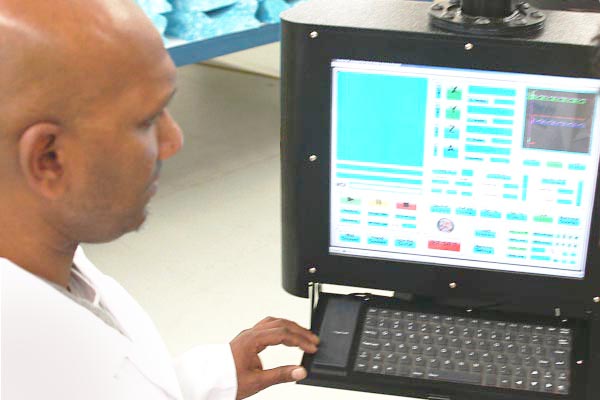 Bodyform®Orthopedic manufactures its polyurethane foam products in-house with industry leading technologies, to offer design flexibility and production efficiency advantages.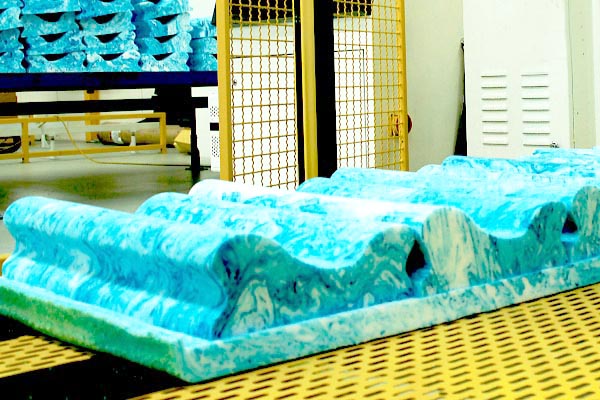 Bodyform®Orthopedic products are highly engineered foam solutions, manufactured to exacting specifications for hospitals, healthcare environments and home use.